Since 2010 Milliken Development's sole focus has been the creation and expansion of senior living communities.  Milliken, in partnership with Amica Senior Lifestyles (wholly owned by the Ontario Teachers' Pension Plan), provides boutique, very high quality – both in terms of the building environment and the care offered – assisted living and memory care residences for seniors.  Future senior communities may include independent living for seniors.
Since 2013 Milliken Real Estate Corporation has been partnered with Amica Senior Lifestyles to provide premier seniors communities. Milliken utilizes its extensive real estate development knowledge to acquire land to design and construct new communities, while Amica manages these communities as Canada's premier operator. Milliken and Amica share long-term ownership.
Milliken's first senior living community opened in Calgary in December, 2013. Amica Lions Gate, previously Maison Senior Living, West Vancouver, opened in November, 2016.  Several more seniors' developments are in the planning stages, including an expansion of Amica Lions Gate and a new community in the Oak Bay neighbourhood of BC.  We look forward to bringing our considerable development experience to create best in class seniors' communities in selected affluent markets in Western Canada.
Prior to 2010 Milliken Development's business focus was the creation of unique, inclusive, full city block sized urban mixed use communities in central Seattle, Washington and downtown Bellevue, Washington.  We completed five such award winning urban developments at a total cost of $420 million.

Amica Lions Gate, formerly Maison Senior Living, West Vancouver, opened in November, 2016. This senior's community has raised the bar considerably for quality of senior's care communities in Canada.
Located very prominently at the corner of Taylor Way and Keith Road in West Vancouver, Amica Lions Gate provides a home for 90 seniors with assisted living and Alzheimer's care needs in a luxurious and carefully planned residence that has already become a jewel in West Vancouver.
Amenities and services include chef prepared meals, stunning views, 11 large patio areas (most are covered), a tranquil outdoor walking path, a private dining room, a tea room, extensive living areas, and a theatre room. An Independent Senior Living expansion is currently under construction.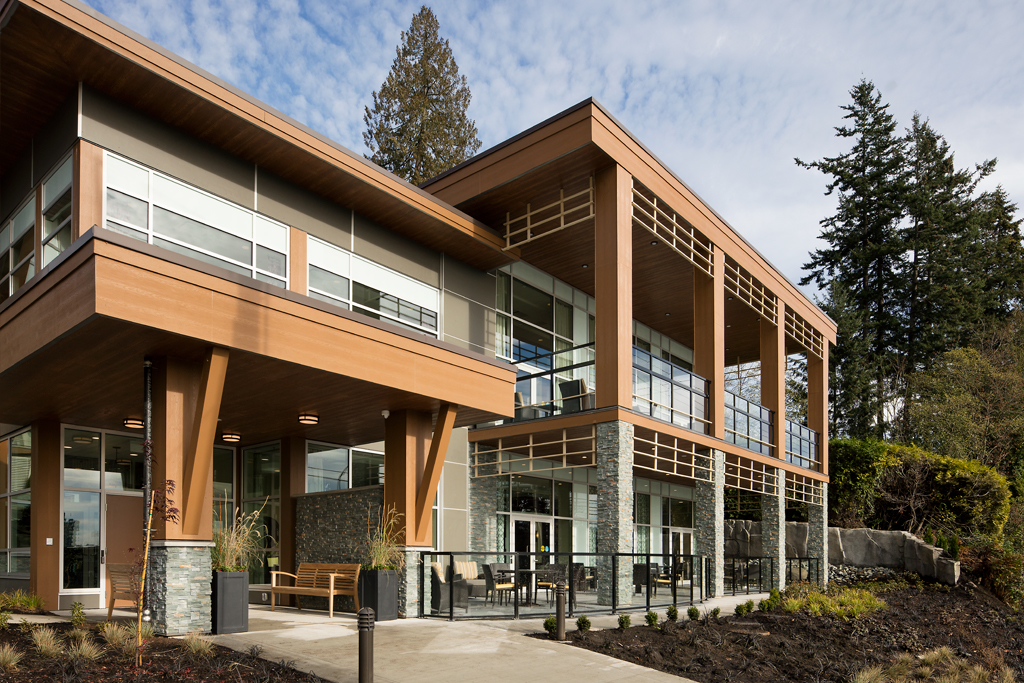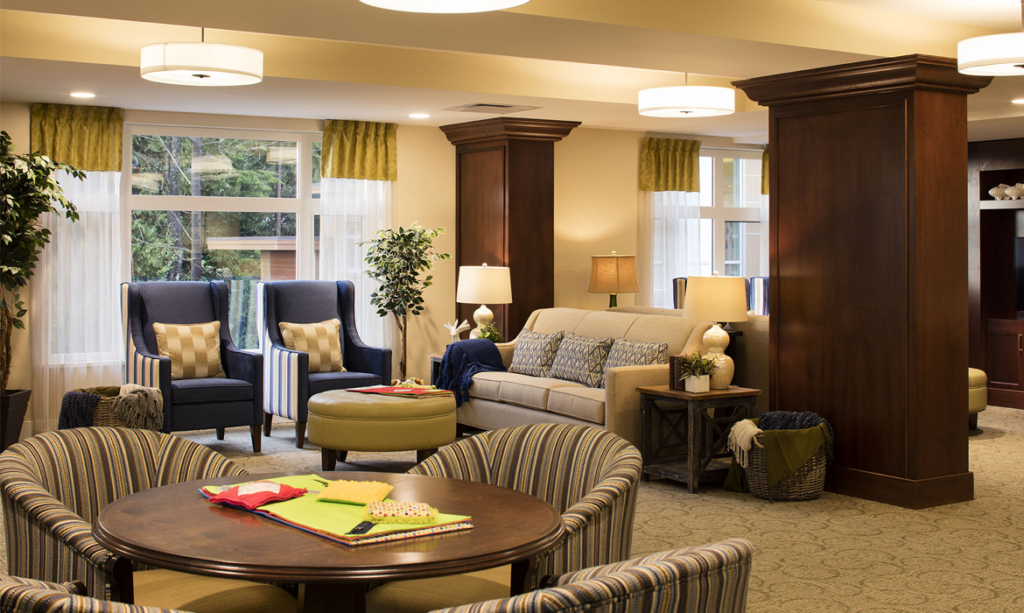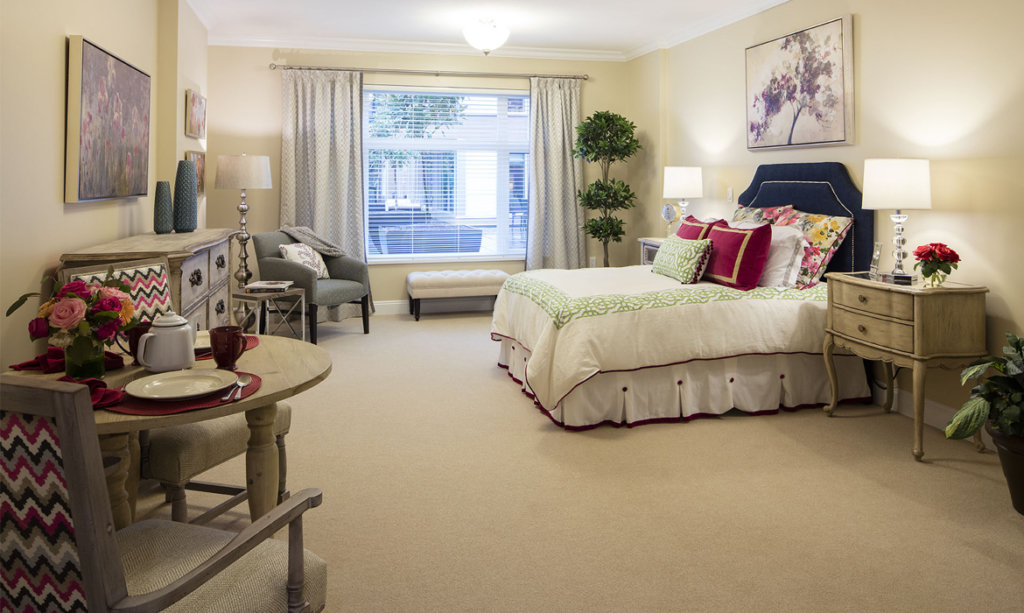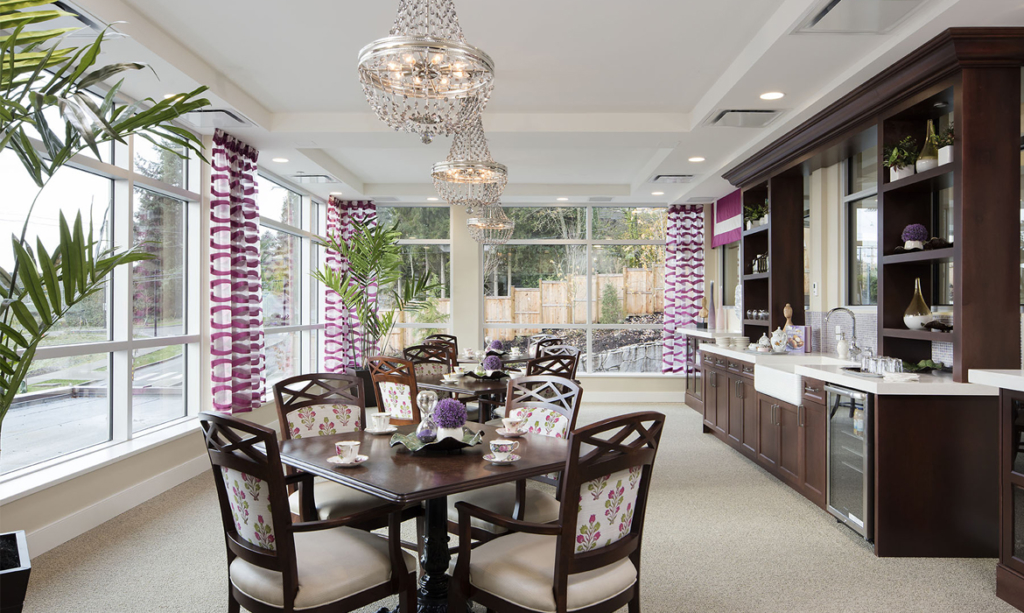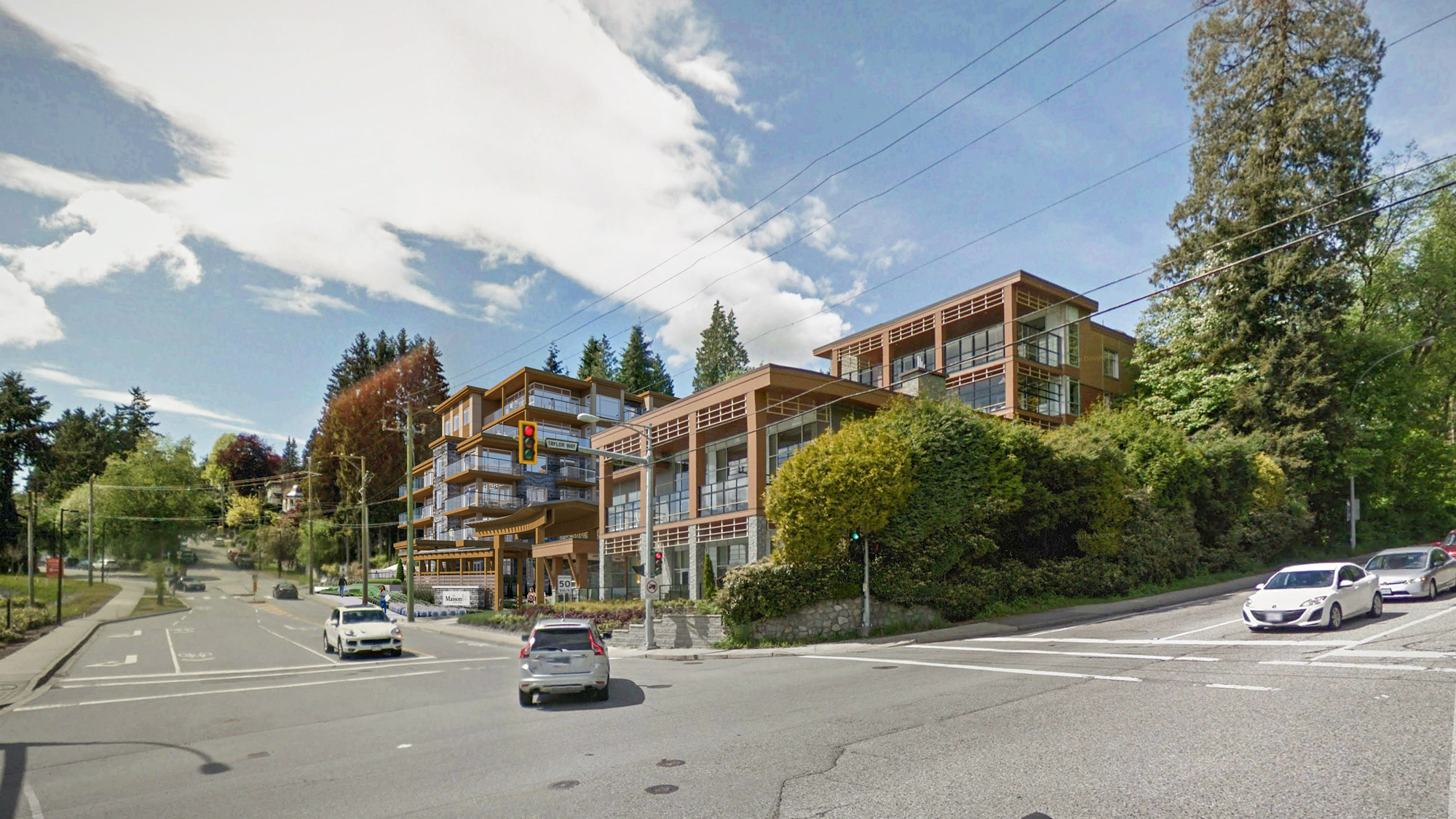 The Maison/ Amica Lions Gate's expansion is expected to open in Summer 2022. This 44 unit addition will provide Independent Living, making Maison/Amica Lions Gate West Vancouver's first true continuum of care.
Situated immediately to the west of the existing community, all units will have gracious balconies highlighting the stunning views of the Lions Gate Bridge and Downtown Vancouver.
Residents will be able to access the amenities in our existing building through two covered/heated walkways, which can be opened during the summer months. This Independent Living addition will allow all residents to age in place, without any concern about being relocated due to changing physical or cognitive needs.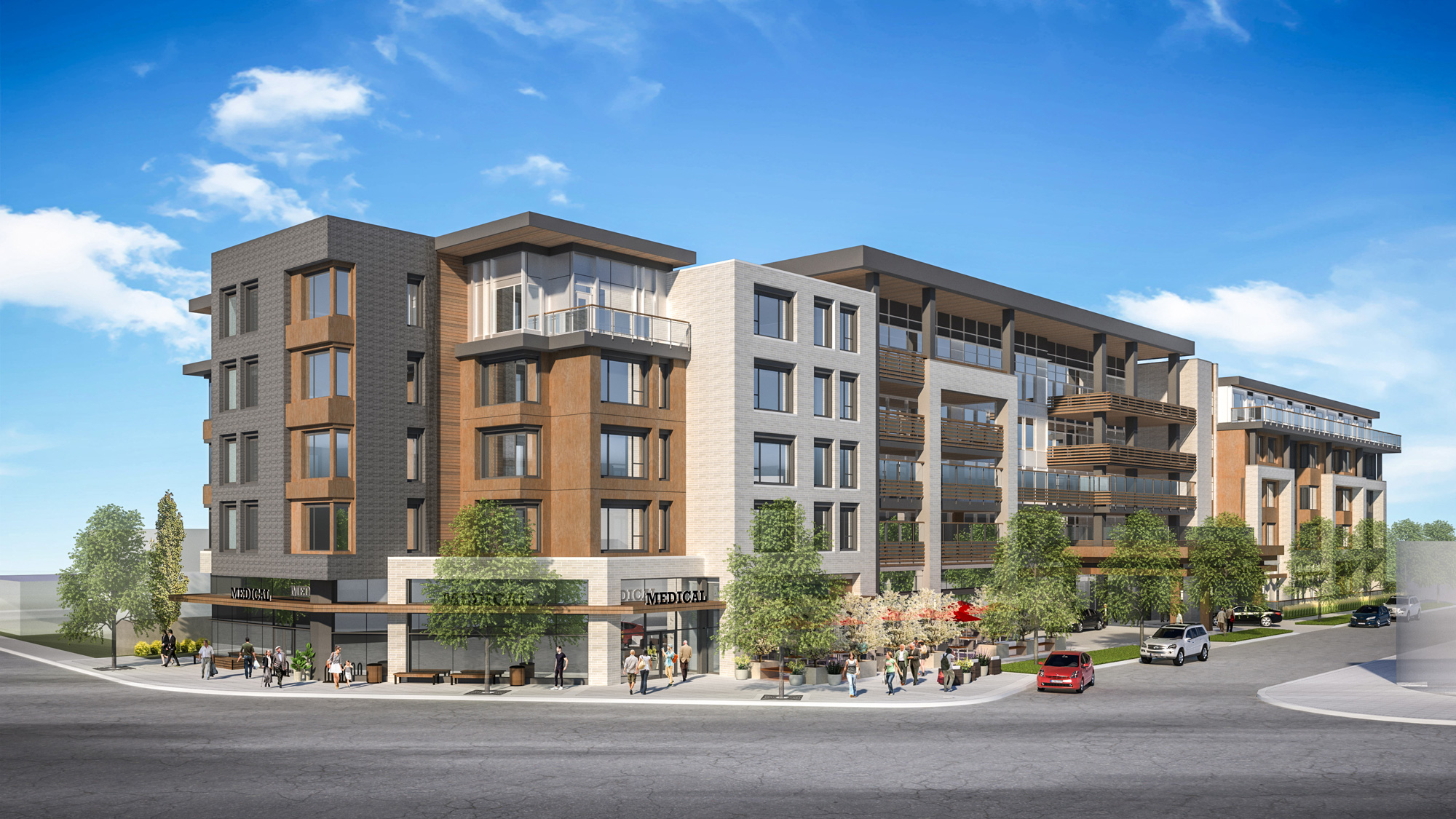 Maison/Amica Oak Bay is expected to open in Summer 2023. Located at the corner of Fort Street and Richmond Road, this residence will provide 125 suites of Assisted Living and Memory Care.
Situated across the street from the Royal Jubilee Hospital and in close proximity to Oak Bay, James Bay, Cadboro Bay and Downtown Victoria, this residence will become the premier location for seniors in need of high-quality care.
Amenities and services will include chef prepared meals provided through 5 dining rooms, a bistro, theatre, salon and spa, games library, greenhouse, along with a beautifully manicured outdoor garden.
Amica Britannia, formerly Maison Senior Living, Calgary opened in December, 2013.  It is located at 49th Avenue SW and Elbow Drive – across from Britannia Plaza and at the heart of SW Calgary's most affluent neighbourhoods.
Amica Calgary provides 70 senior Calgarians with assisted living and memory care services.  Amenities and services, consistent with Amica Lions Gate, include chef prepared meals, large patios, an award winning building environment, and a private dining room and theatre.
Amica Britannia's location couldn't be better.  Sunterra Markets, Starbucks and other shops are across the street.  Chinook Centre Regional Mall is blocks away and the Calgary Golf and Country Club entrance is 2 blocks away.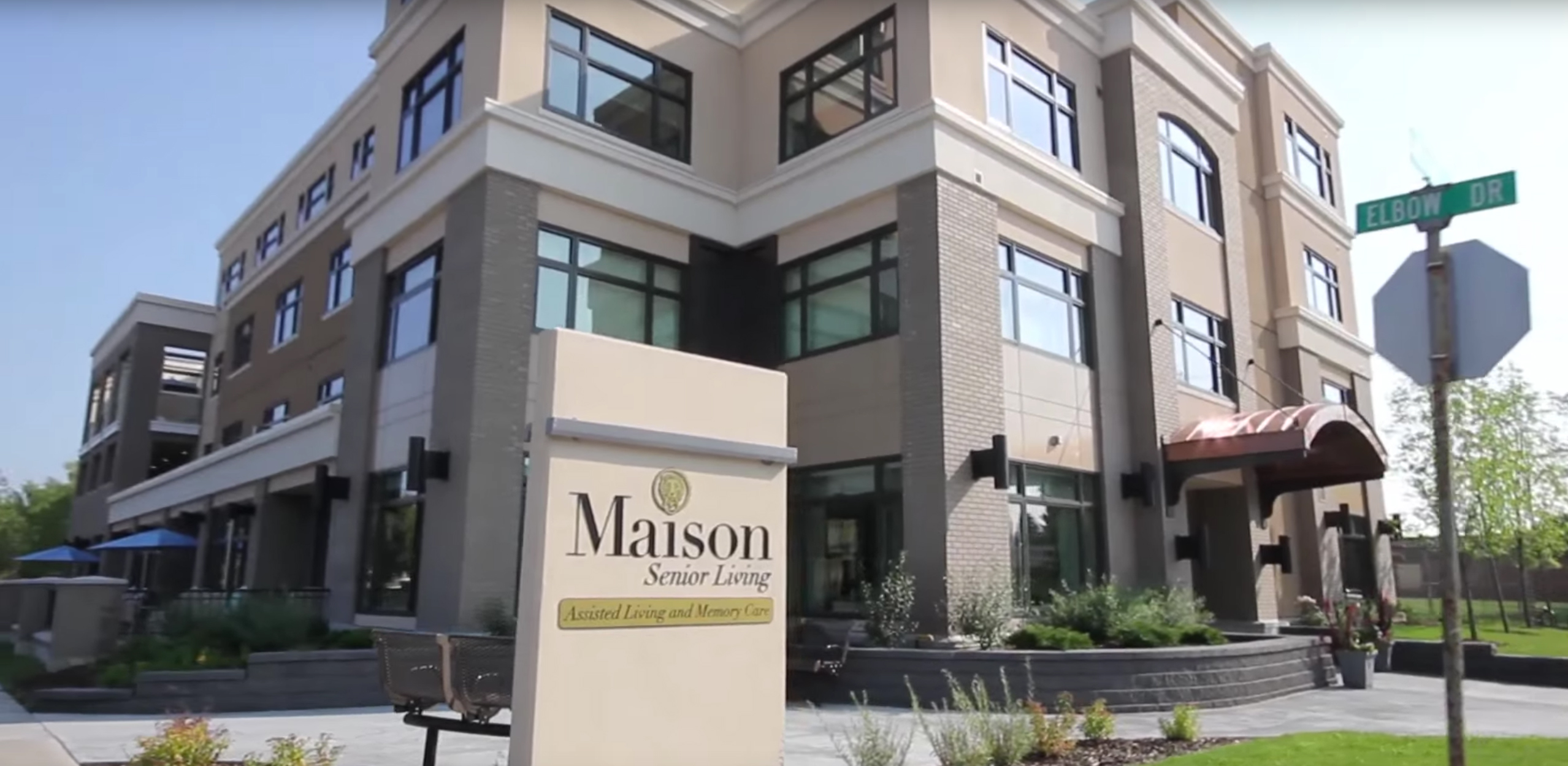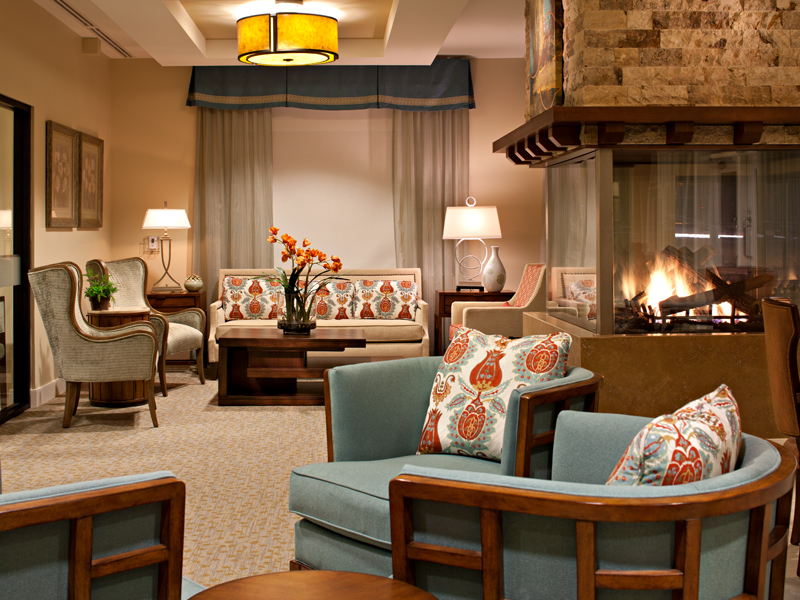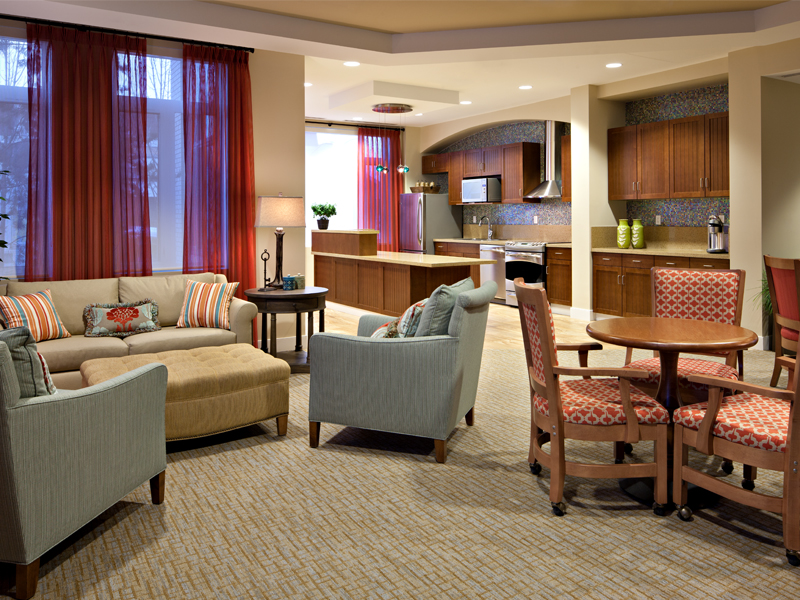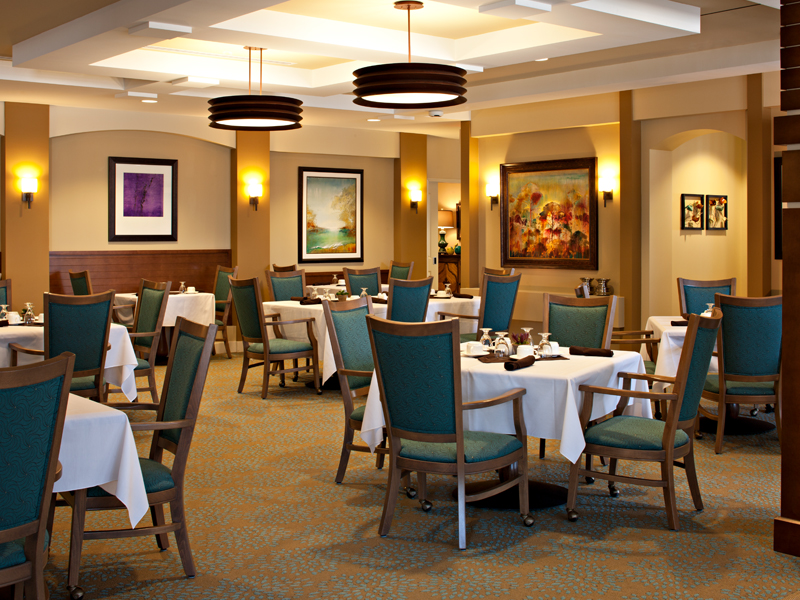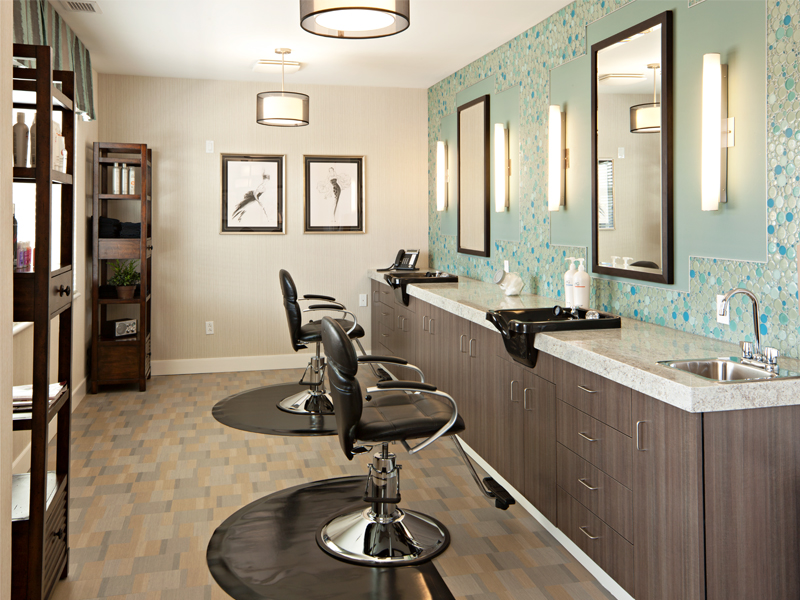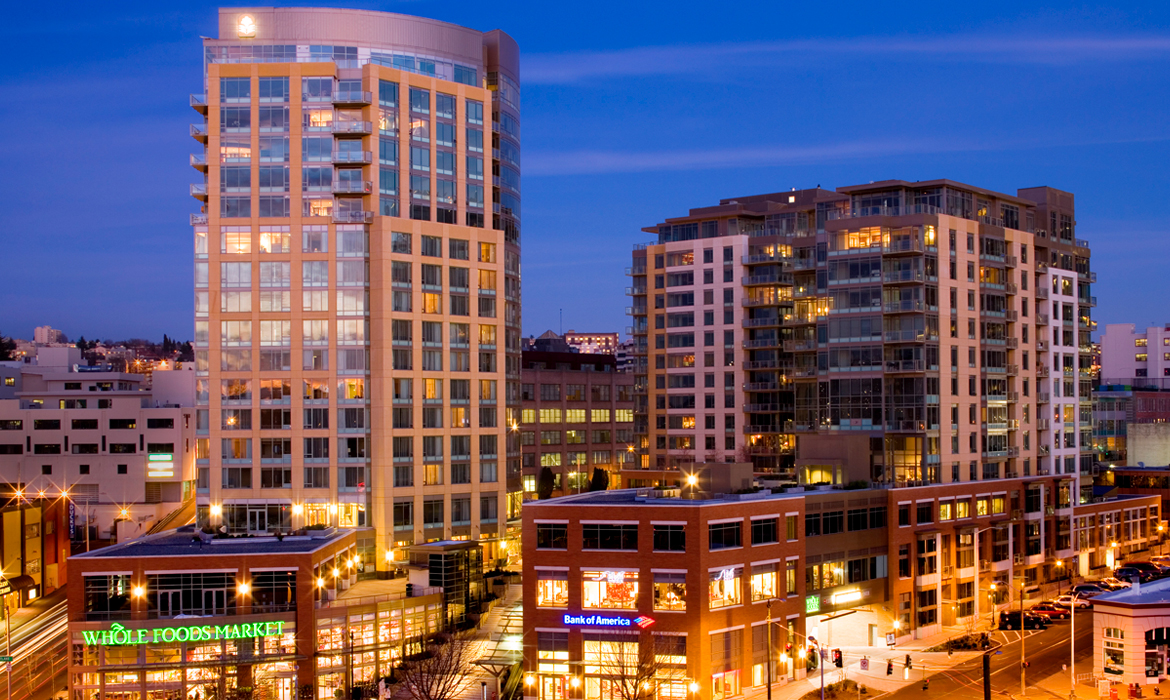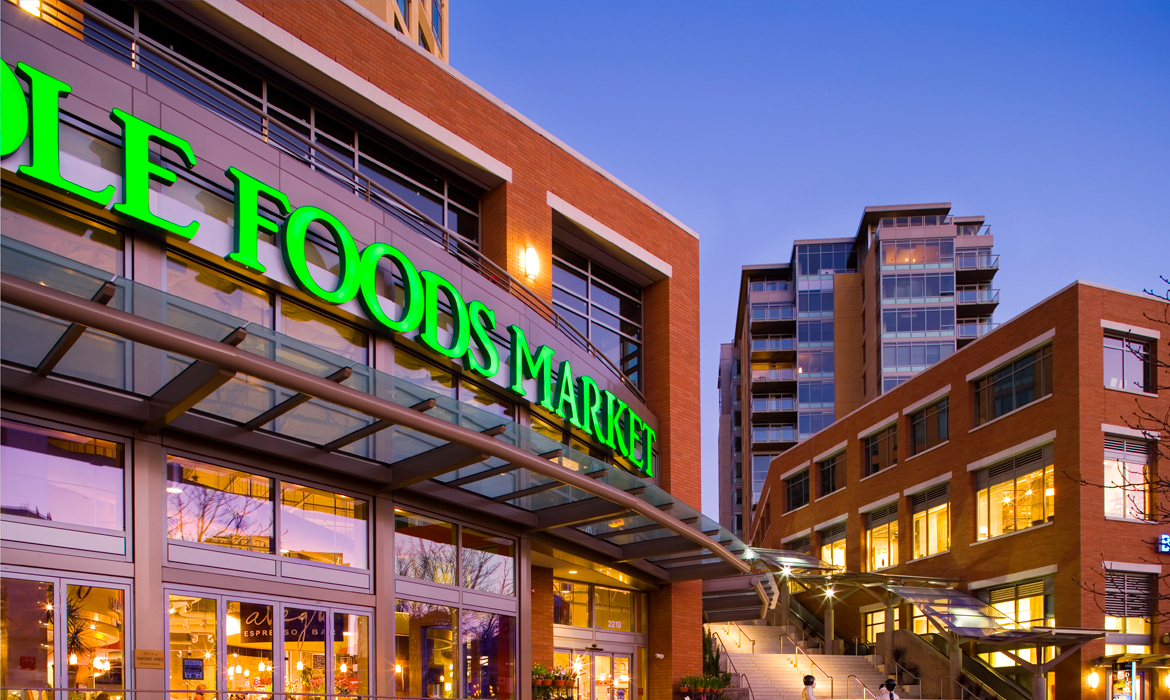 This signature and award winning mixed use project, developed by Milliken Developments, with financial partner Vulcan Inc. (a Paul Allen Company), 2200 has brought new energy to the Denny Triangle and South Lake Union neighborhoods on the northern edge of downtown Seattle.
2200 is located on a large 5-sided city block at the southeast corner of Westlake Avenue and Denny Way, just five blocks from Pacific Place and Westlake Center and adjacent to the Cornish College of the Arts.  A world class, 48,000 square foot Whole Foods Market, 261 condominiums in three towers and a 160 room boutique Pan Pacific Hotel anchor the development.  2200 also includes a full-service Bank of America financial center and more than 20 additional neighborhood oriented retailers.
The Winner of the Urban Land Institute's Award
– Best Mixed-Use Development: The Americas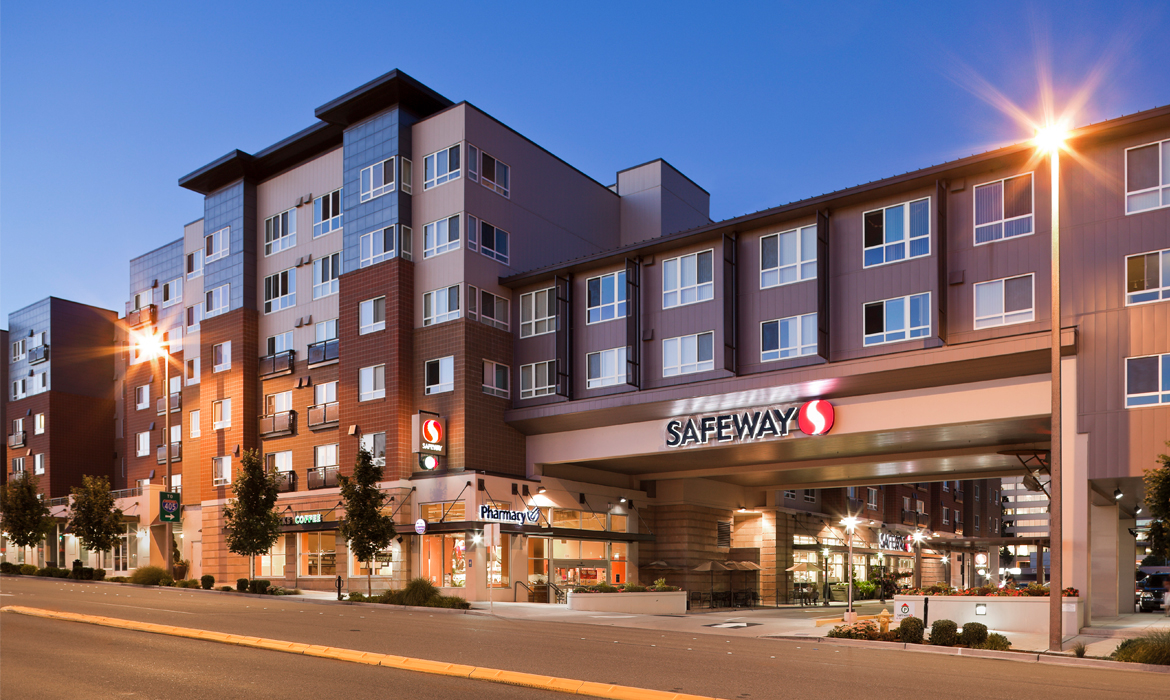 Avalon Meydenbauer is a collaboration between Avalon Bay Communities, Safeway and Milliken Developments.  Completed in 2008, Avalon Meydenbauer is located at Bellevue Way and NE 4th Avenue in the heart of downtown Bellevue – an upscale metropolitan suburb just east of Seattle.
This urban, mixed-use concept consists of 360 luxury apartments atop a state of the art 55,000 square foot urban Lifestyle Safeway store and 20,000 square feet of street front retail space along Bellevue Way, NE 2nd Street and NE 4th Street.
Avalon Meydenbauer has added a sophisticated flavor to downtown Bellevue providing a unique opportunity for retailers to take advantage of the dramatic drawing power of Bellevue Square.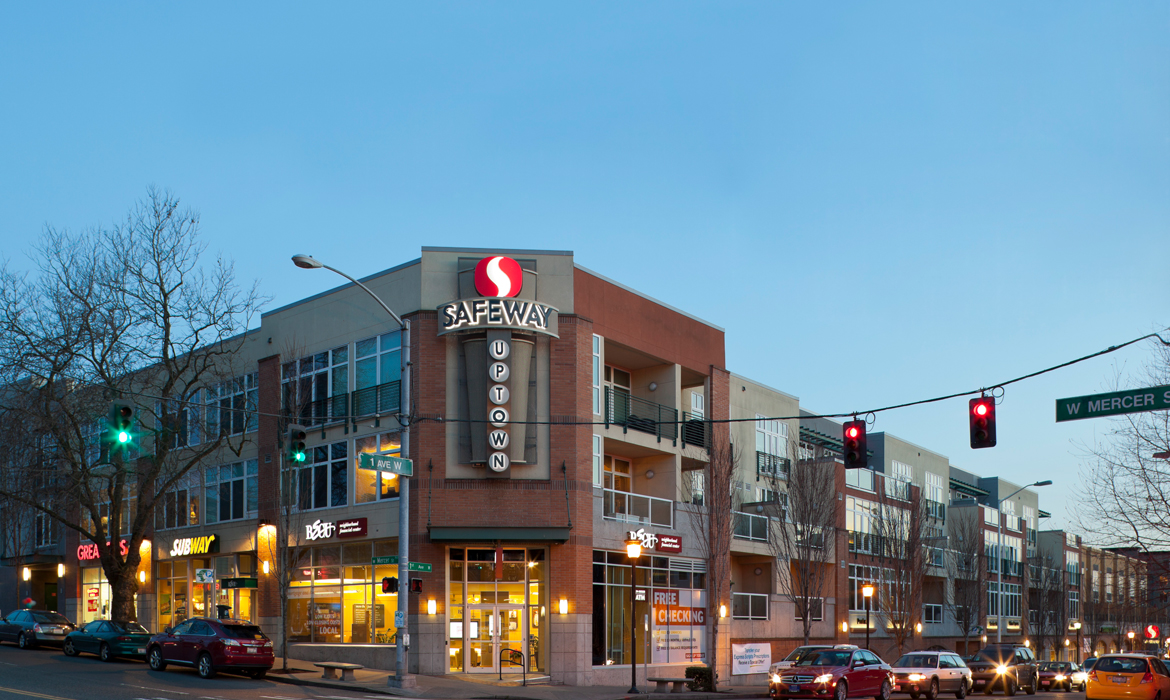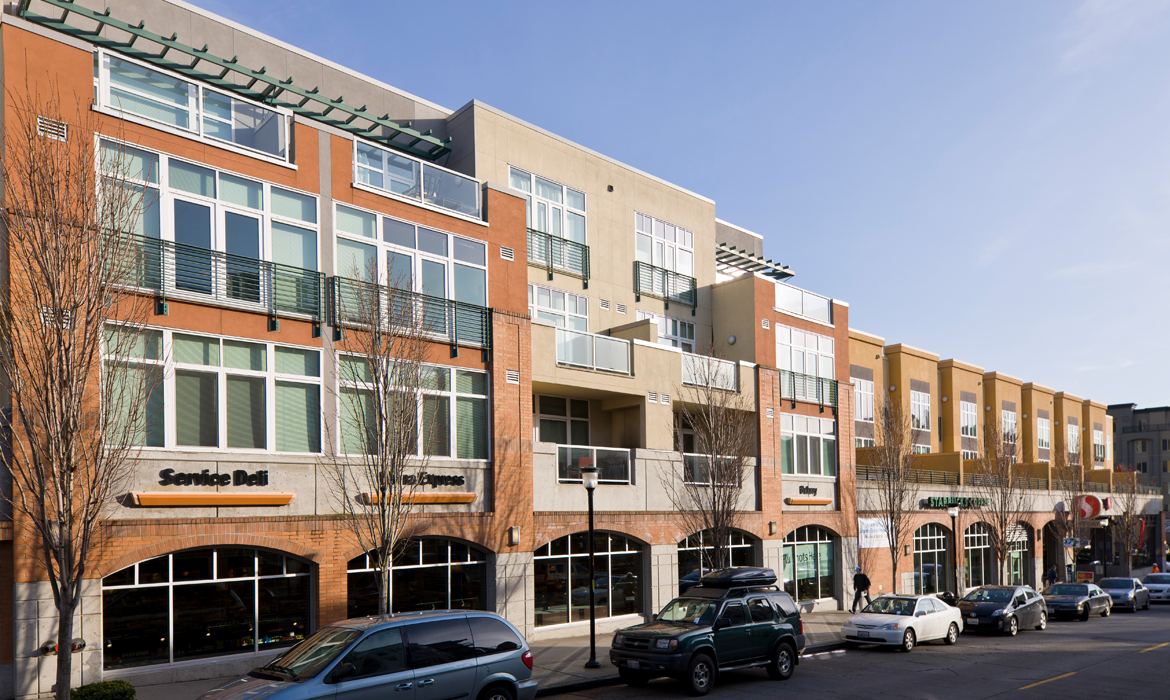 TriBeCa is a perfect integration of retail and residential in Queen Anne, one of Seattle's oldest and most prestigious neighborhoods (the area is also home to Seattle's Space Needle).  TriBeCa is fifty-one stylish homes located atop an innovative, urban style Safeway grocery store and a collection of small shops.  Completed in 2004, this unique development is Milliken Development's second major development in Queen Anne, after The Marketplace at Queen Anne which was completed in 1995.
TriBeCa's residential and retail parking and access are separated, making the two uses extremely complementary.  With downtown Queen Anne immediately adjacent and Seattle Center two blocks away, TriBeCa is the ultimate in urban living.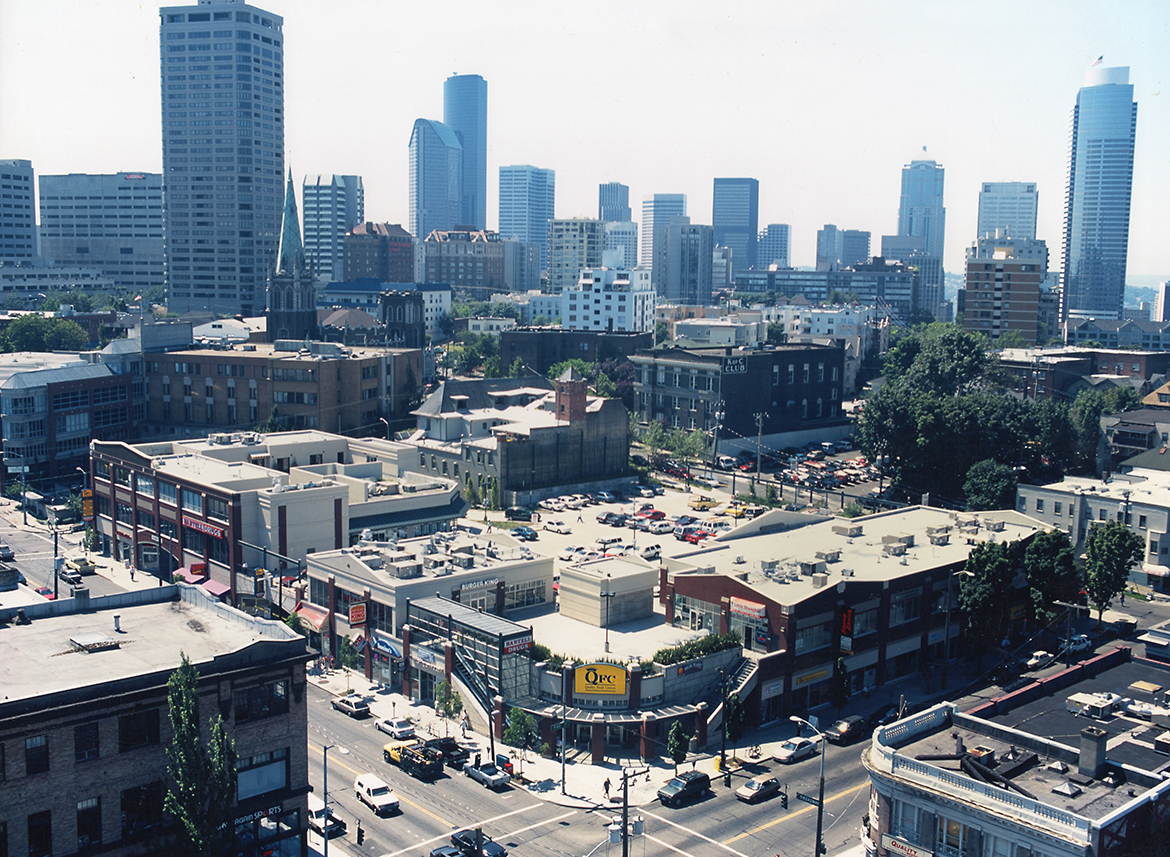 The award-winning Harvard Market is located at East Pike and Broadway in the Capitol Hill neighborhood of Seattle, immediately adjacent to Seattle's downtown core.  The Harvard Market serves a population of more than 44,000 living within one mile, making it truly urban.
The project includes a 46,000 square foot QFC grocery store, a 15,000 square foot Bartell Drug store and approximately 25 other shops, including Washington Mutual, GTE Wireless and Subway.  Outdoor escalators and elevators link the two levels of retail.  In addition, there are two residential penthouses on a third, separate level, which creates a truly mixed-use environment.  Ample parking in both an underground and surface parking lot adds the final touch in a neighborhood where parking is at an absolute premium.
The Marketplace at Queen Anne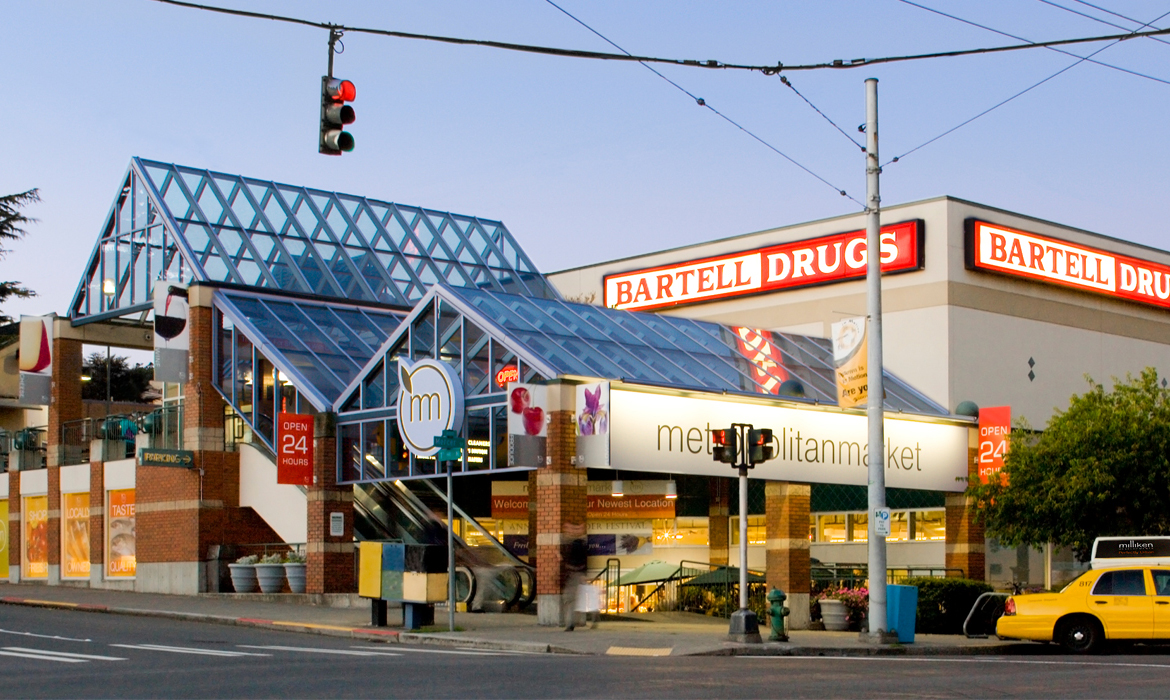 Developed in 1995, and located at Mercer Street and 1st Avenue North in lower Queen Anne, (the neighborhood that's home to Seattle's Space Needle), the Marketplace at Queen Anne provides the neighborhood with a variety of essential goods and services.  The development spans a full city block, and is anchored by a 48,000 square foot Metropolitan Market.  This high-end grocery is complemented by a 20,000 square foot Bartell Drug store and several additional neighborhood retailers.  Outdoor escalators and elevators provide vertical integration of the two retail levels and the 229 parking spots, which are located in both an underground and surface lot.
Contact Us
Milliken Real Estate Corporation; Maison Senior Living
---
Milliken Real Estate Corporation
#100–2489 Bellevue Avenue,
West Vancouver, BC V7V 1E1
Phone: 1.604.925.4600
Email: info(at)millikendevelopments.com